eIDAS qualified timestamp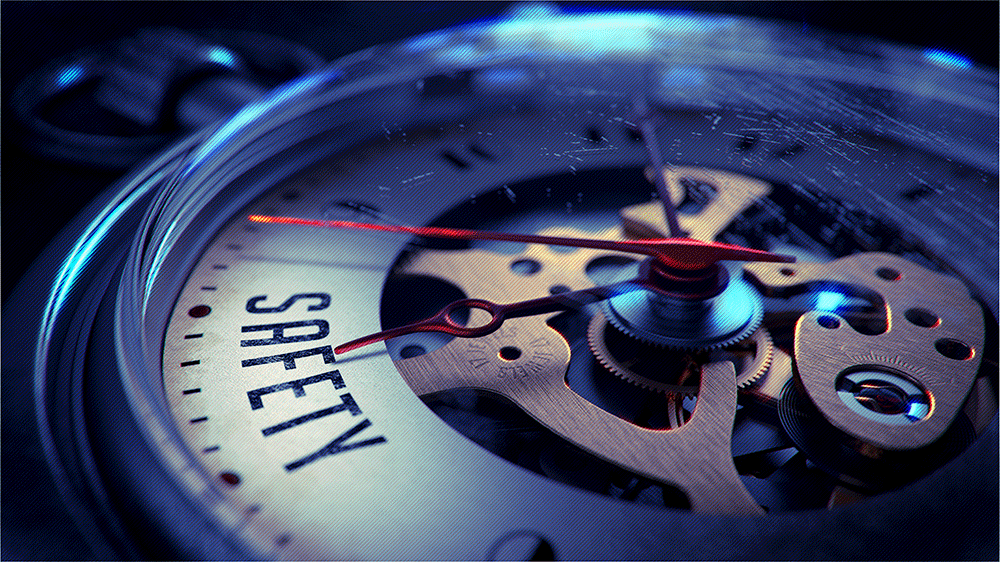 Why certify with a qualified electronic timestamp?
In many cases, proof of a certain date and content by a State-recommended Timestamp Authority with effective legal recognition is required. Qualified electronic timestamping allows you to prove that a piece of data or a file existed on a specific date, using a reliable cryptographic process that is the only one recognised by law.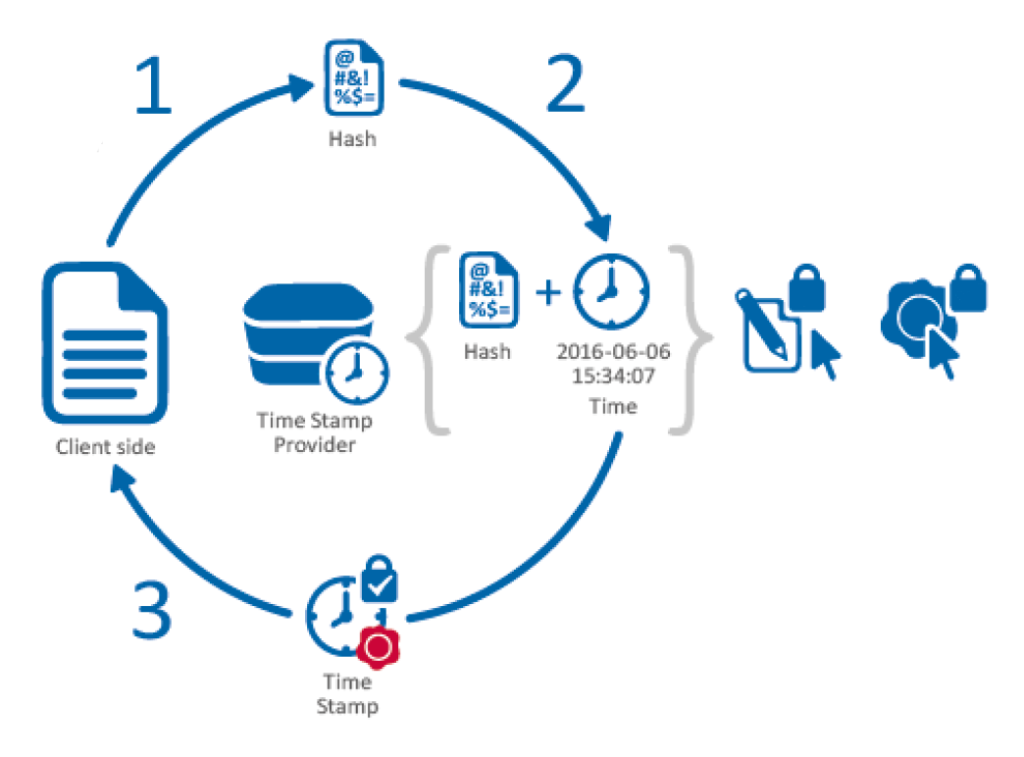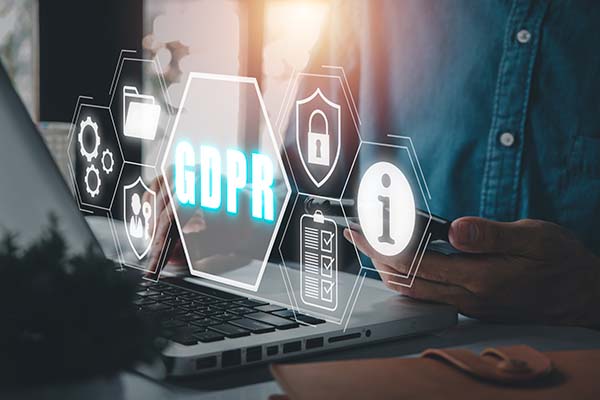 Your electronic certification process recognised by law.
Electronic timestamping makes it possible to guarantee not only the date and time, but also the integrity of the data being timestamped (i.e. the "content"). In practice, the unique digital fingerprint of the data to be timestamped is signed by the timestamping unit together with the timestamp token it issues. The data in question is never transmitted to the Timestamp Authority.
Unlike other technologies (such as blockchain), eIDAS-qualified timestamping is the only technology fully recognised by the law: it is the only one that currently benefits from the presumption of technical reliability provided for by the law and the European Regulation, granting it maximum legal evidential value.
Robust and sovereign infrastructure.
Through its qualified electronic timestamp service, Datasure implements the strictest and most reliable state-of-the-art standards.
Our strategy as an independent company in favour of strong digital sovereignty has led Datasure to rely exclusively on a secure infrastructure operated in France.
How can you benefit from qualified timestamping?
Policies & Documentation
Visit the Datasure TSA publication site to access our timestamping policy and practices, general conditions of use, certificates for timestamping units and the certification authority, as well as the revocation list.

Want to learn more?
We've got all the information you need.
Features
of our Qualified Timestamp service
Discover the main legal and technical features of the eIDAS qualified timestamp service.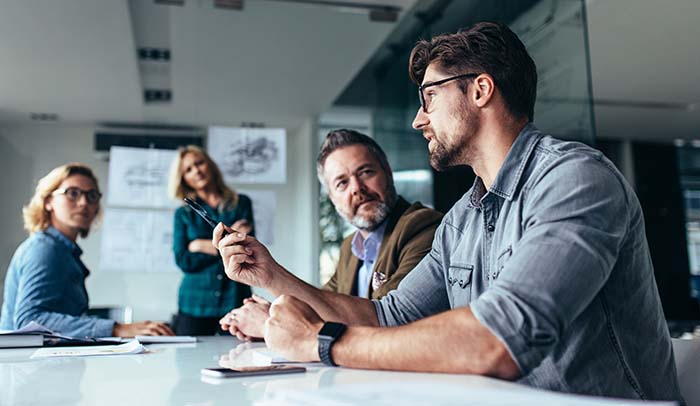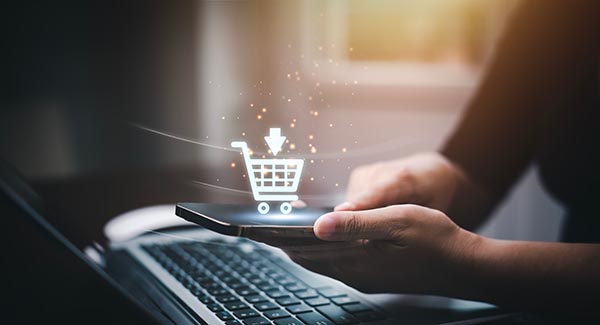 Prices
Available as packs or on a consumption basis, see the rates for our qualified timestamping service on this page.
Use cases
A few examples of qualified electronic timestamps use cases!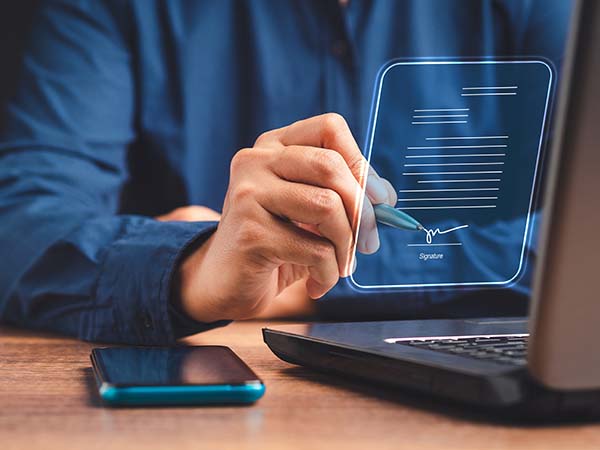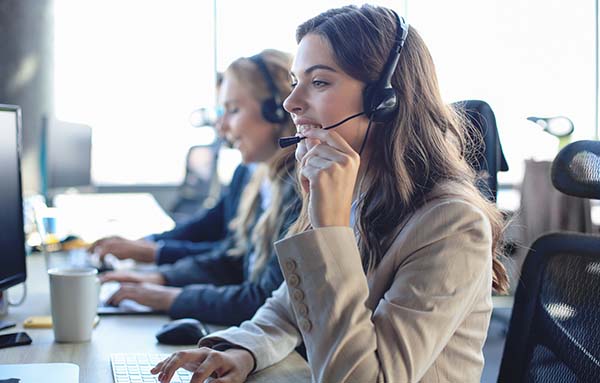 Do you have a question?
Contact us for more information!