The only Vault
for eIDAS proofs and Baillif Deposits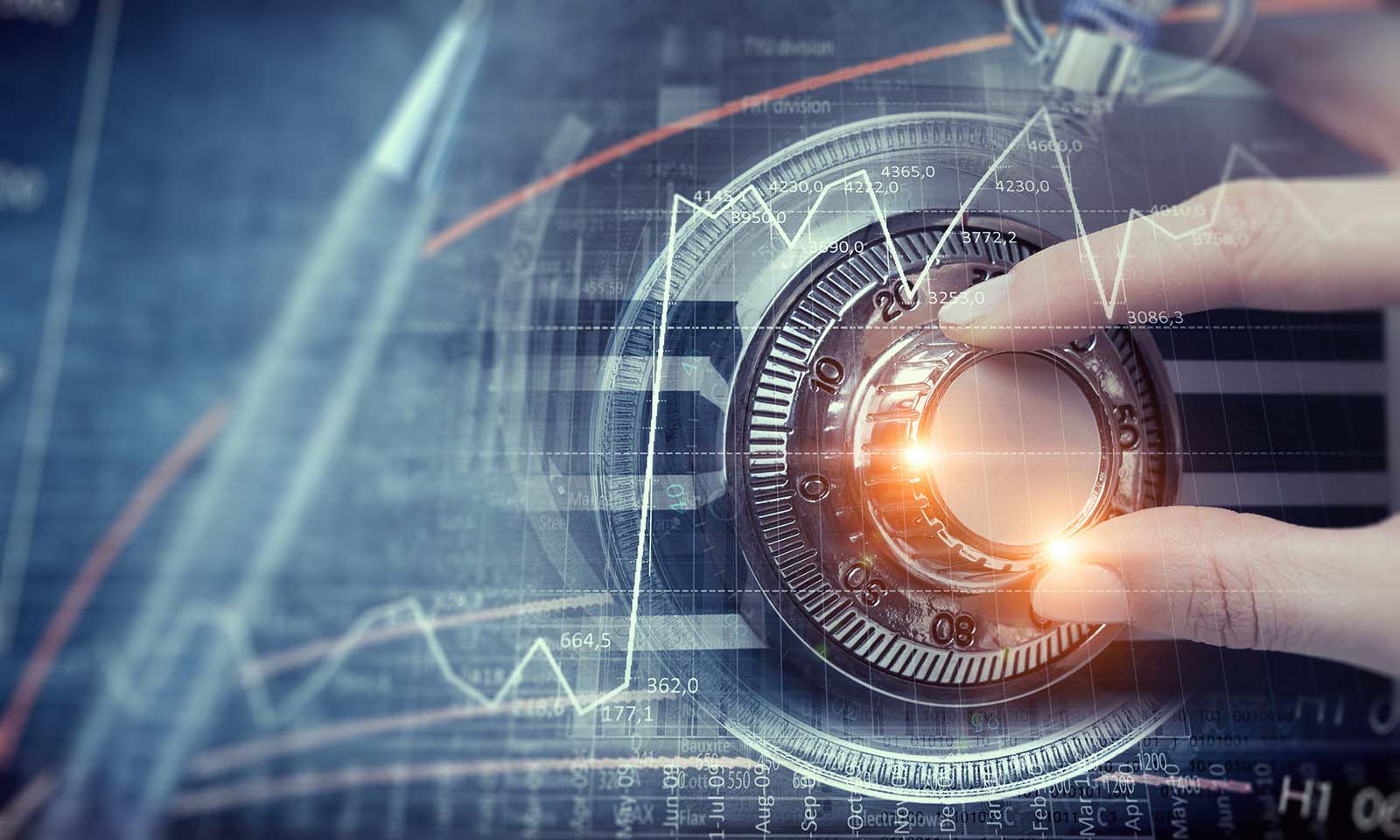 What is Datasure Proof Vault ? (Proof Vault)
Specialist in intellectual property, Datasure is the reference player for the proof and security of your files and your intangible assets.

Datasure Proof Vault is a machine for certifying your files: via API or on the MyDatasure platform, you deposit an unlimited number of files and obtain deposit certificates certified by eIDAS qualified timestamp and Bailiff's report of Commissioner of Justice.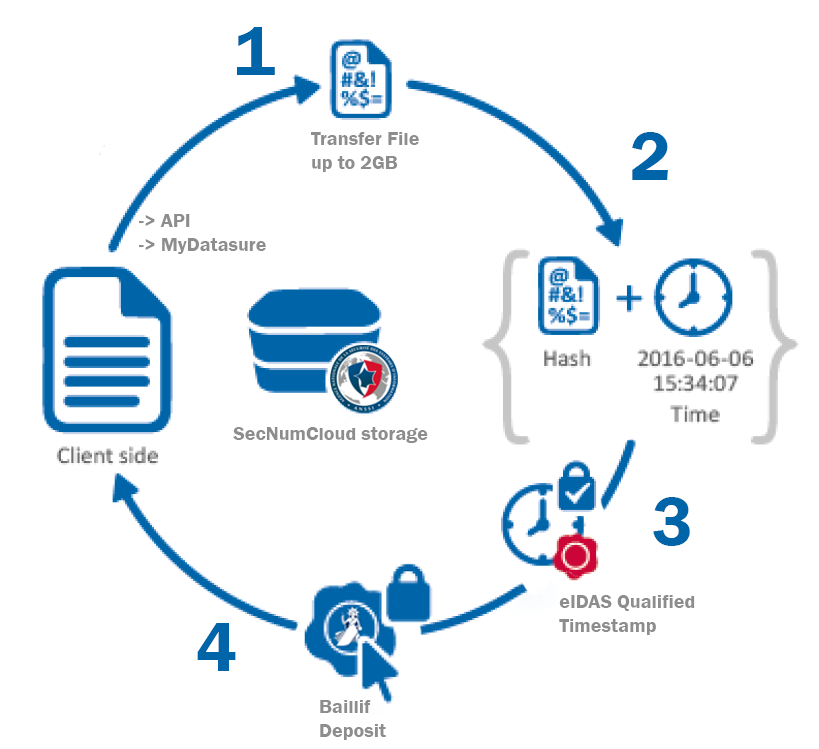 Policies & Documentation
Visit the Datasure TSA publication site to access our timestamping policy and practices, general conditions of use, timestamping unit and certification authority certificates and revocation list.

Choose Datasure Proof Vault.
Secure your files
which are strategic for the organization
Many files require obtaining proof of a certain date, in the event of a later dispute over the date and content.

Datasure Proof Vault automatically ensures the certification of your files, linked to your current business processes.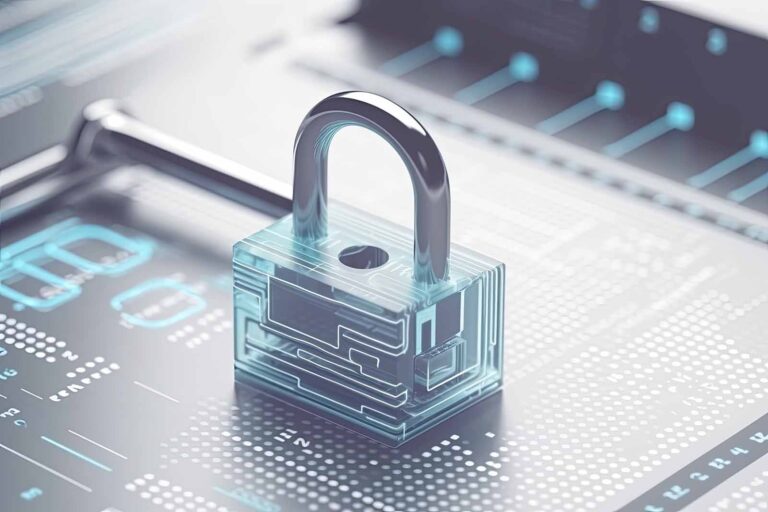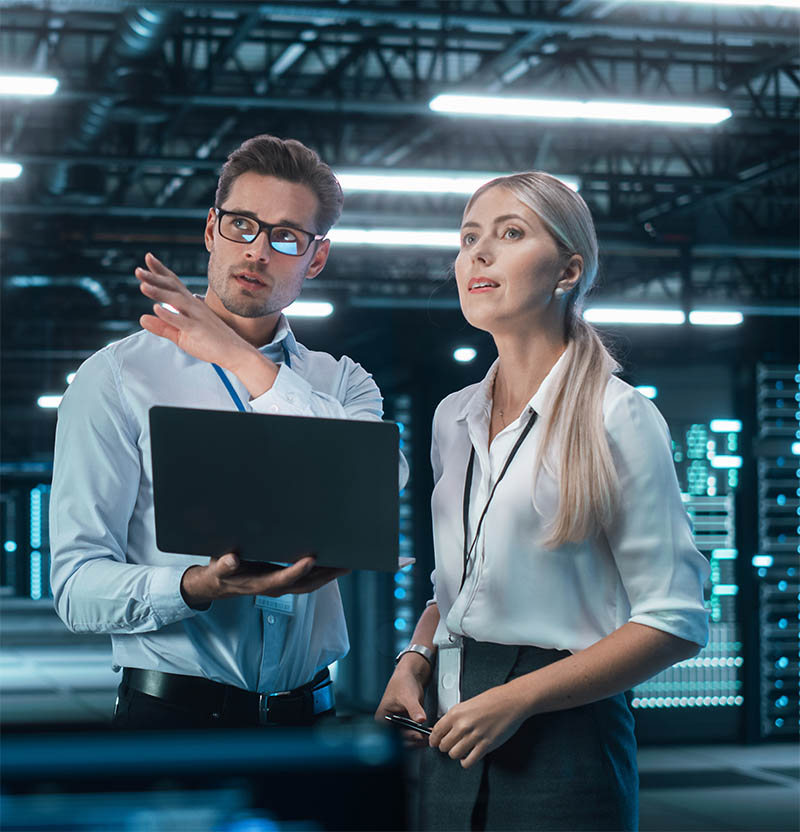 Sovereign storage
and qualified at the highest level
With our partner Outscale (Dassault Systèmes brand), the Datasure Proof Vault is exclusively served within the SecNumCloud scope qualified by ANSSI. This level of service, among the most demanding in the world, guarantees immunity from extraterritorial laws and storage of your files exclusively in Europe.
Qualified Trust
Service Provider eIDAS
Datasure presents a high level of quality and compliance requirements through the recognition of its eIDAS qualified timestamping service implemented in the Datasure Proof Vault solution.
Each file submitted is systematically subject to electronic time stamping in accordance with the eIDAS Regulation, RFC3161 but also the technical standards ETSI 319 401, ETSI 319 421 and ETSI 319 422.
Datasure places the security of sensitive assets and information at the top of its priorities, and its compliance with European and international standards means that we can offer a strengthened infrastructure to guarantee risk control and data security.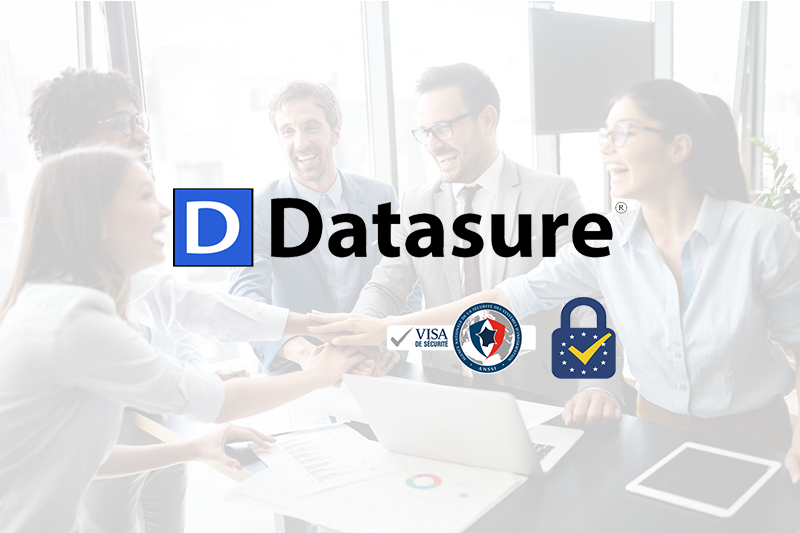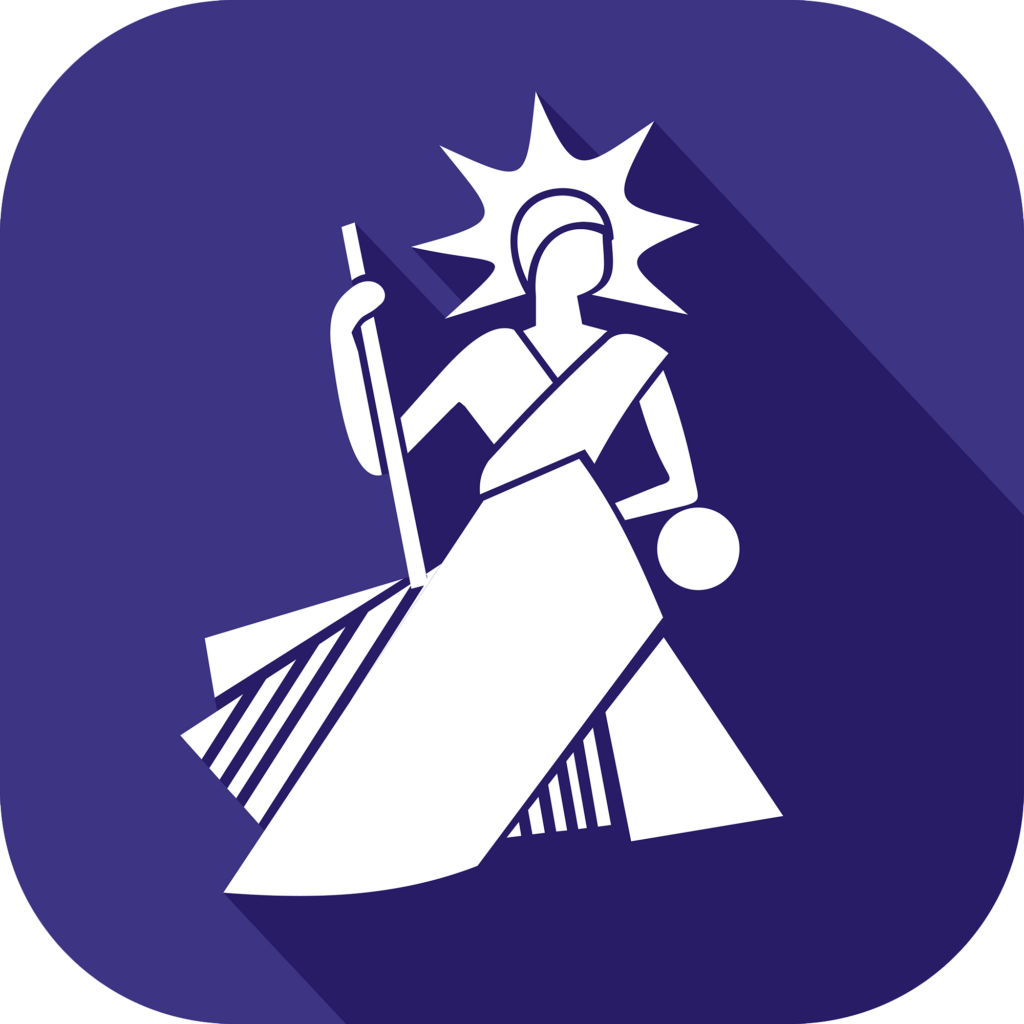 Systematic deposits
to Baillif office
A legal and technical innovation from Datasure, all files deposited in Proof Vault are systematically transmitted in parallel to our Commissioner of Justice (Baillif). At any time, it is possible to obtain a Report of deposit for the files which were placed in Datasure Vault Proof, serving as an authentic electronic document with the qualified signature of the public and ministerial officer.
API automation
and Integrations into your business processes
Datasure Proof Vault integrates directly into the heart of your business processes. Through complete OpenAPI Swagger documentation, you integrate the certification cycle directly into your use cases via the API included in each subscription.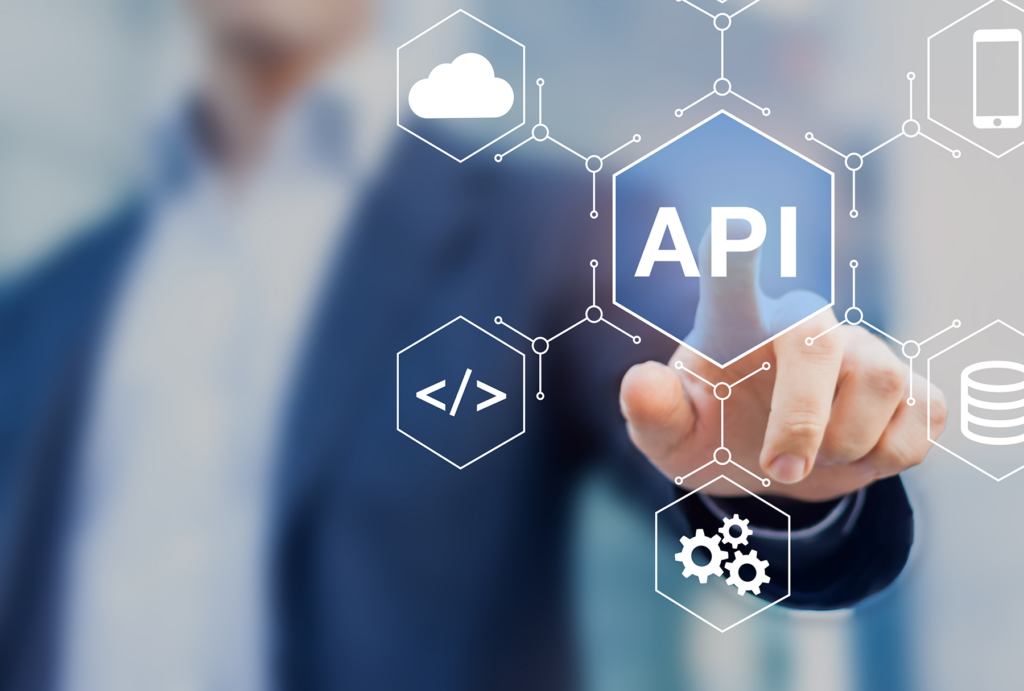 Would you like to check if this meets your needs and ask your questions?
Want to learn more?
We've got all the information you need.
Features
of Datasure Proof Vault
Discover the legal and technical characteristics of the Datasure Proof Vault.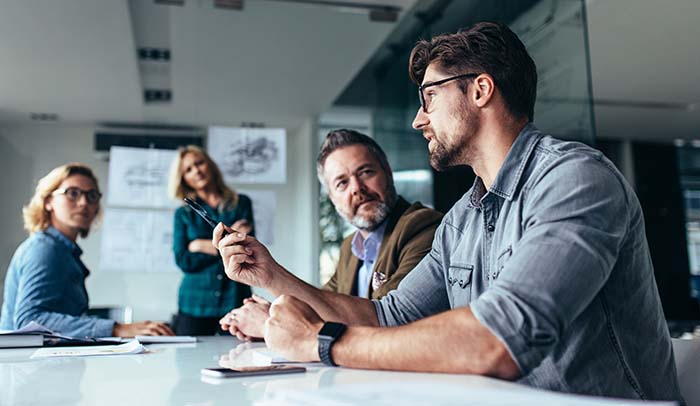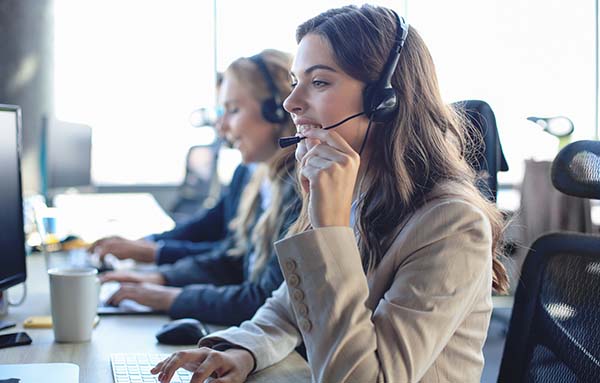 Do you have a question?
Contact us for more information!