Certify the date and content of your data and files.
eIDAS-Qualified Trust Service Provider
Datasure is the specialist of the digital proof for your files and data.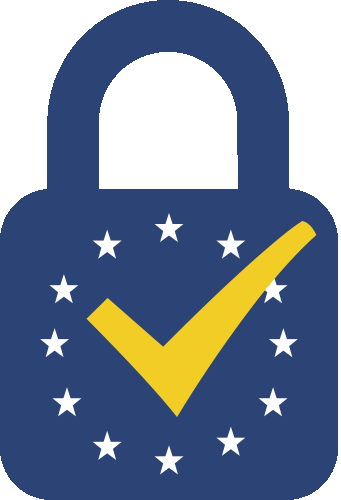 Why choose us?
Securing your organisation's assets can't wait.
It is sometimes difficult to find your way in an environment mixing both legal and technical issues: Datasure is the proof solution that meets your needs.
About Datasure
Our value proposition
Engineers and lawyers have created Datasure: the service provider that protects and enhances your intangible assets.
Our undifferentiated approach means you can benefit from Datasure services for all types of creations and intangible assets: innovations, contracts, intellectual property, business secrets, source codes, certificates and important corporate documents.
Our eIDAS qualification ensures a high level of security, confidentiality and trust already available through our electronic timestamping and Certified Deposit services.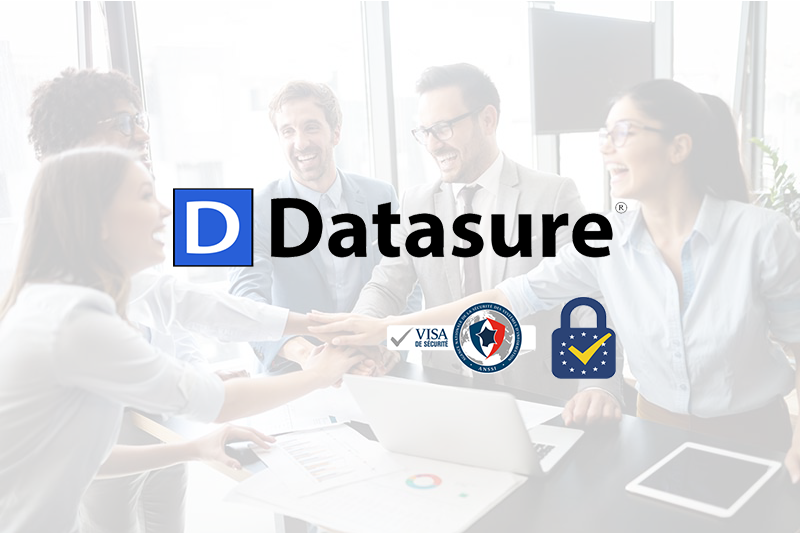 Interested in our services?
Contact us for a presentation of Datasure solutions and to discuss possible integrations with your current systems.